Join us on our mission to enable the development of safe and effective gene editing therapies. Together we will pioneer the development of highly sensitive and scalable diagnostics to identify unique off-target sites and population-level off-target profiles for all gene editing technologies.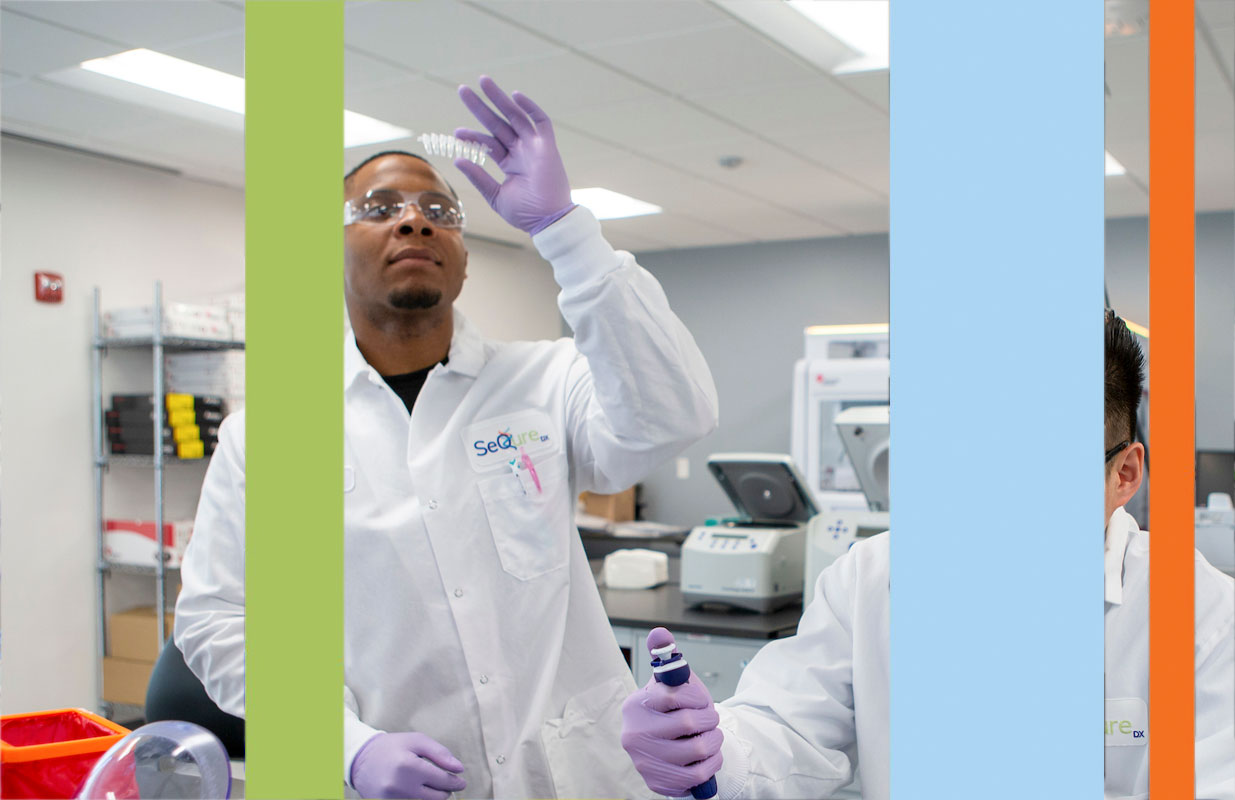 Diversity, Equity, And Inclusion
Come join a diverse and energetic team that provides excellent personal and professional growth opportunities.  Your addition to the team could help shape SeQure Dx's and gene editing's future.